Relationships and Responsiveness
Our tenants expect us to be responsive and professional. We are.
Our tenants expect us to provide a safe, habitable, and comfortable living environment. We do.
Our tenants ask for help with local resources, utility set-up, and maintenance. We respond.
We know that every outstanding rental experience starts and ends with excellent tenants. The Healdsburg Property Management team gets to know our residents as soon as they express an interest in one of our very special rental homes.
We get to know our renters. When you become one of our tenants, we'll work hard to meet your needs and exceed your expectations.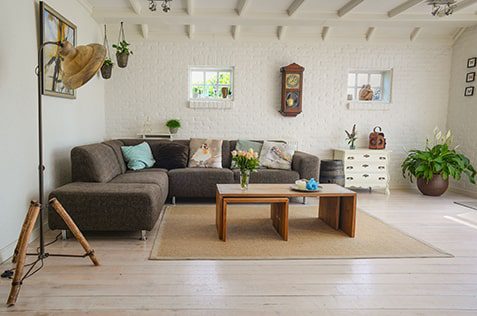 Available Long-Term, Unfurnished Properties
Potential tenants who need a rental home in Healdsburg or the surrounding areas are invited to explore our available rentals and get in touch with us if there's something specific they need. It's important for us to provide high-quality housing to people who understand and respect our high standards. If you're looking for a special single-family home in one of Healdsburg's best neighborhoods, you'll love what we have to offer.
Concierge Utility Service
Get help connecting all of your utilities and amenities with Citizen Home Solutions. This is fast, easy and FREE, click down below to inquire now!
I have rented several different homes on more than a dozen occasions from Healdsburg Property Management. I have found each of the homes that I have rented in the Healdsburg area to be well maintained and extremely clean. We are in particular frequent visitors to the Jimtown House. It is a beautiful, well-appointed property. The HPM team has always been very responsive and helpful. I will assuredly continue to rent from HPM.
Apply for a Rental Property
When you're ready to complete an application, we'll walk you through the requirements. It won't take long, and once you are approved, we can begin to discuss your move-in date, the lease terms, and answer any questions you might have about your new home.
We look forward to working with you.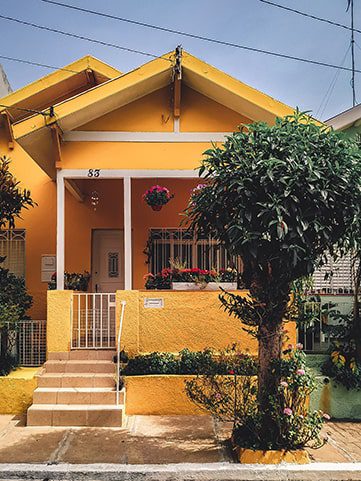 Healdsburg Property Management
Our Location
347 Healdsburg Ave Suite K
Healdsburg, CA 95448