Get to Know Our Exceptional Team
Why Work with Healdsburg Property Management?
Healdsburg Property Management Leadership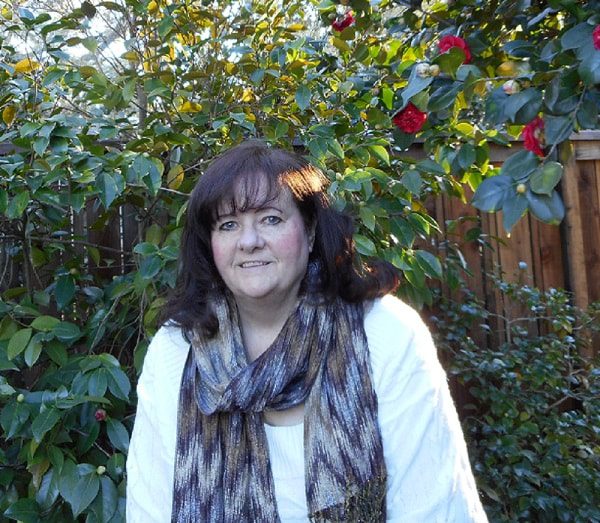 Pamela has twenty years practicing property management in Healdsburg. A part of the local community since 1976. We've seen and experienced the booms and low points of the economy and through membership and peer relationships keep up on changes be it Covid-19, Changing Landlord/ Tenant Laws, or rent prices. We've supported local organizations such as Becoming Independent, the Boys and Girls Club, and Meals on Wheels and continue to do so.
Healdsburg Property Management has managed and performed successful tenant placements for thousands of property owners over our years in business and represents many millions of dollars in assets. In all this time we have managed to stay away from eviction court save a handful of times, a very high success rate due to our carefully crafted qualifying guidelines for new residents. The ever-changing market dictates review and assessment of procedures, forms, and operations and we do so continually through conferences and education.
We enjoy hiking all over Healdsburg, fishing at our coast, trying new wines and food, and supporting our local merchants and restaurants. Pam also enjoys writing and is a published author of a Family Saga series, several anthologies, and networking for introverts.
Contact us and give us a try, won't you? We may be just the right fit!
We rented the property called "La Bonita" in Santa Rosa from Healdsburg property Management. They were friendly and responsive. Furthermore, the price of the property was reasonable and the property itself absolutely beautiful! … The place was a slice of heaven surrounded by wineries and I would recommend the experience to anyone wanting a great getaway for a group of people.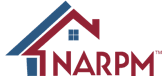 Healdsburg Property Management
Our Location
347 Healdsburg Ave Suite K
Healdsburg, CA 95448